The era of generating unique passwords, instead of relying on "password123", could be drawing to a close, at least concerning Google accounts.
Starting today, Google is launching passkey support as a substitute sign-in method for apps and websites. The tech giant claims that the passkey system is an easier and more secure alternative to traditional password authentication.
Read the Official Document Here – Passkeys: What they are and how to use them (blog.google)
Google has made it possible for users to access their multiple accounts using passkeys. This feature allows individuals to utilize their fingerprint, face scan, or screen lock PIN to unlock their accounts, similar to how they would unlock their phones.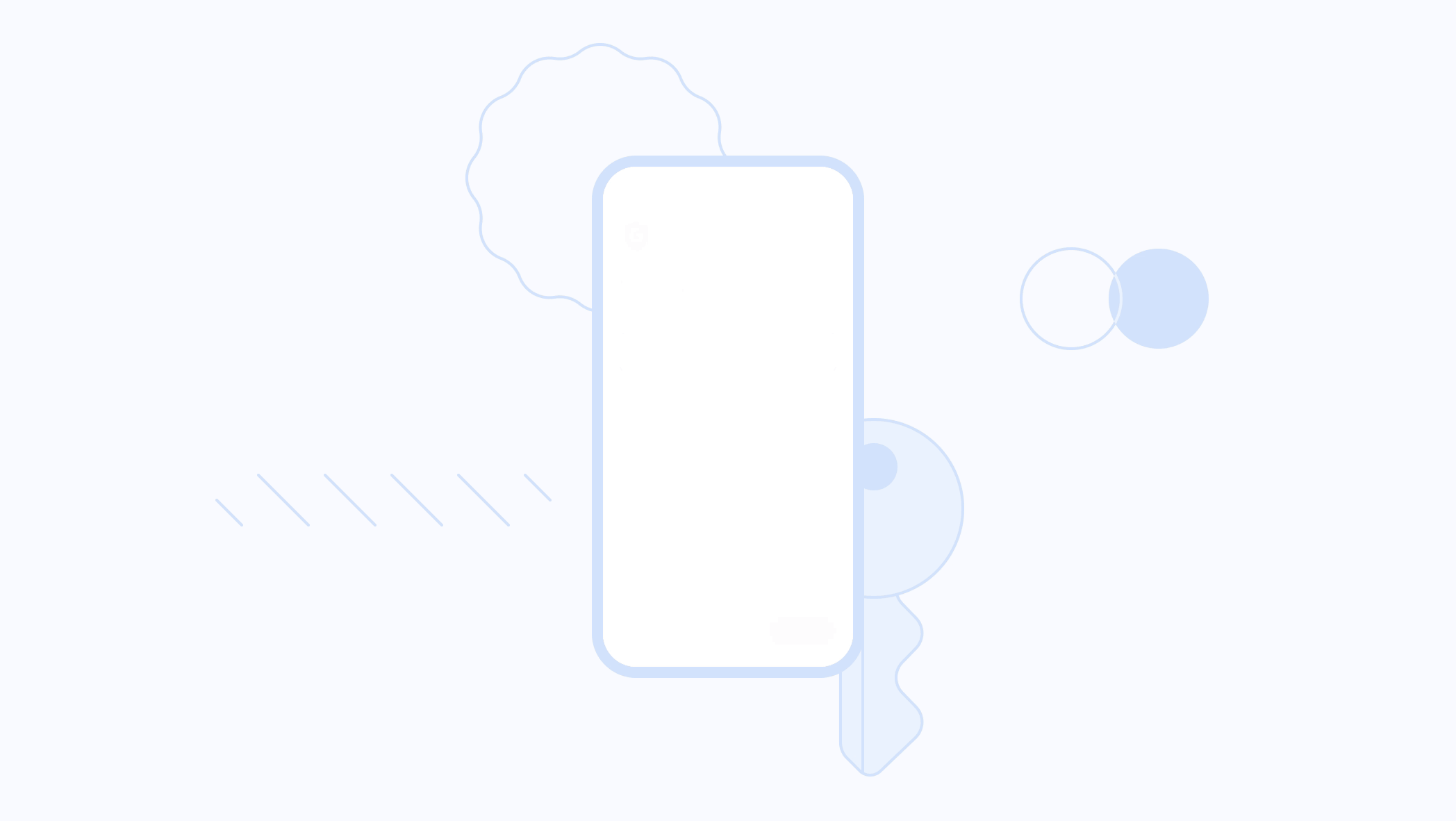 Several leading technology companies, including Microsoft, Apple, and Google, have been collaborating to bring passkeys to fruition. The FIDO Alliance, an esteemed security consortium with a membership base that includes numerous tech firms, had earlier set standards for passkeys.
The introduction of iOS 16 saw Apple introduce its passkey option, which enables users to utilize it across various applications, including Apple Wallet. The feature was later added to Chrome and Android devices in October 2022, and now users can enjoy the convenience of passkey across their Google accounts, ranging from Gmail to Drive.
ADVERTISEMENT    CONTINUE READING BELOW
Selecting secure passwords has never been a forte of the general public. However, even the use of alphanumeric combinations and special characters can only do so much to safeguard against malicious cyber activity. In contrast, passkeys are widely acknowledged as more secure than other password alternatives. According to Google, they are "highly resistant to online attacks such as phishing."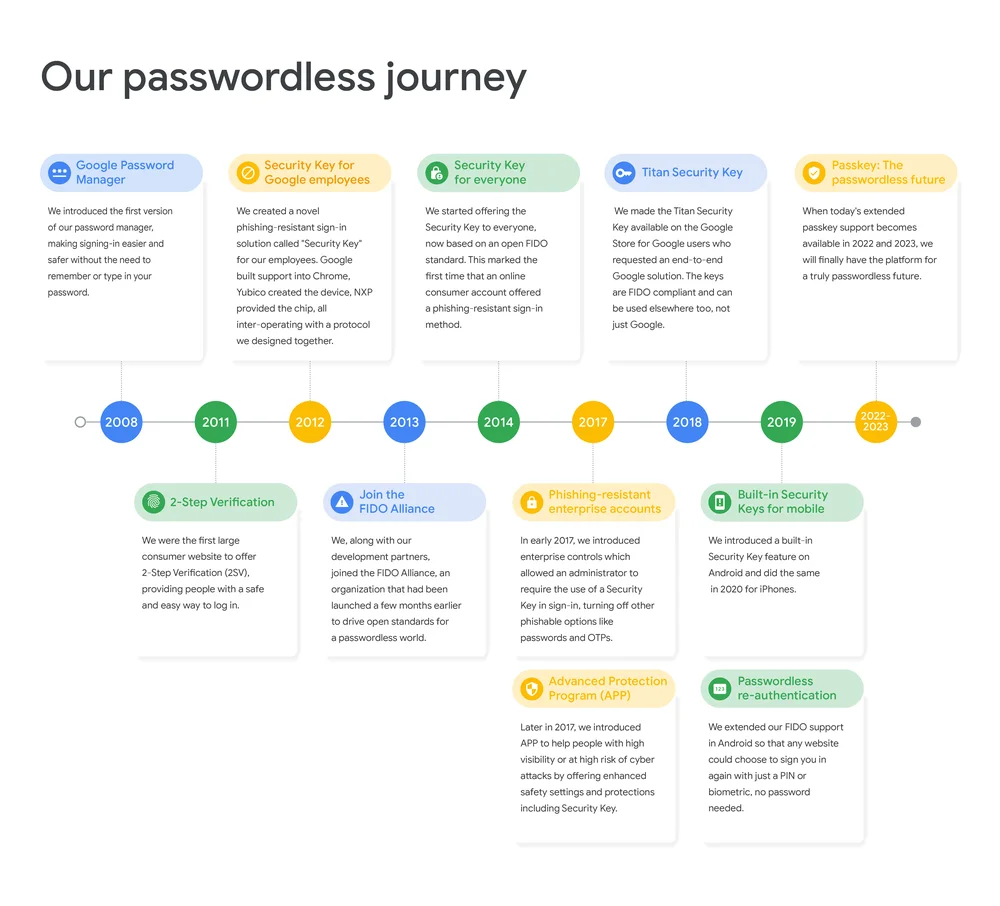 As Google moves forward, it will maintain its backing of passwords and two-factor authentication, alongside other alternatives for accessing user accounts.
---
Also Read: 9 Proven Passive Income Streams 100% Working
Must Read: Top 7 Ways To Diversify Your Income As A Creator